APRIL 2021
Actions on our screens 
CALLAO CITY LIGHTS DIGITAL SCREEN IMPRESSIONS INCREASE BY 132%
The Callao City Lights digital advertising screens continue to increase their number of impressions and audience figures. During the month of March, they achieved more than 9.4 million impacts, 132% more than in the previous month, when they reached 4 million. Moreover, during this period, the audience doubled from 1 million users in February to 2 million in March.
This was a month in which the audience was made up of men (52.5%) and women (47.5%), mostly aged between 26 and 40, with an average economic level, and interested in sports, art, society, news and health.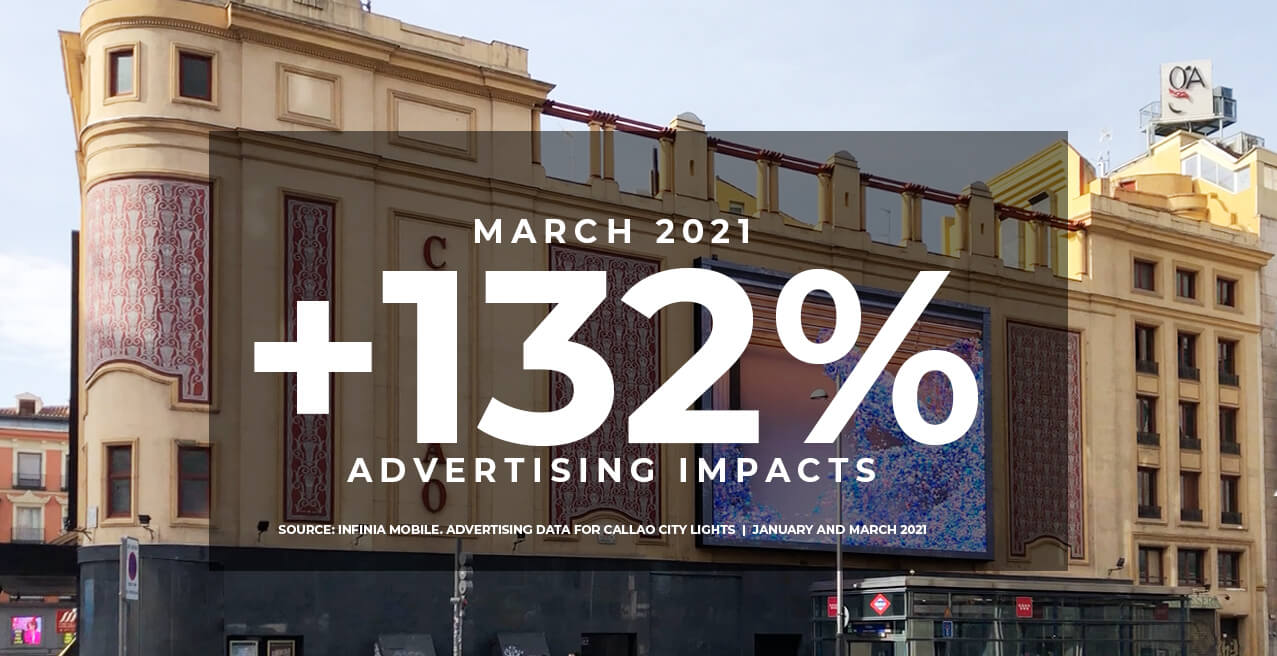 Other events in Callao City Lights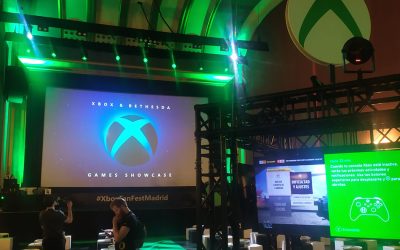 JUNE 2022EVENTS IN OUR SPACECALLAO HOSTS THE XBOX FAN FEST IN MADRID THE GREAT EUROPEAN FESTIVAL FOR VIDEOGAME FANS More than a hundred people gathered on 12 June at the Xbox Fan Fest in Madrid, the...
Other actions in Callao City Lights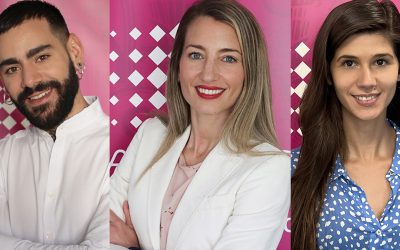 JUNIO 2022 CCL IN THE MEDIA CALLAO CITY LIGHTS STRENGTHENS ITS TEAM With the incorporation of Isabel Rodriguez, as event manager, Miguel Domingo, in marketing, and Laura Rodriguez, in the...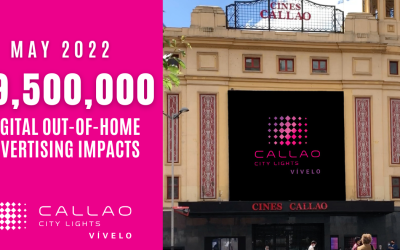 APRIL 2022 Actions on our screens MAY 2022: MORE THAN 19.5 MILLION IMPACTS, CALLAO CITY LIGHTS SCREENS CONTINUE TO BE THE STAR OF THE GRAN VÍA The screens of the Callao cinemas continue to be the...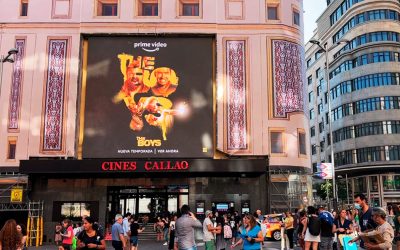 JUNE 2022 Actions on our Screens PRIME VIDEO ADVERTISING DOMINATION FOR THE NEW SEASON OF 'THE BOYS' Callao City Lights has participated with other screens in the advertising domination action that...