SEPTEMBER 2021
CCL IN THE MEDIA
"AT DOOH, CREATIVITY IS AT THE HEART OF THE STRATEGY"
Interview in Periodico PublicidAD to GORKA PAGAZAURTUNDUA and BELÉN MERINO, commercial director and marketing manager, respectively, in Callao City Lights.
Gorka Pagazazaurtundua and Belén Merino, Commercial Director and Head of Marketing, respectively, at Callao City Lights star on the cover of September, the month in which PeriódicoPublicidAD celebrates its annual DOOH Forum. Callao Square is the busiest square in Spain and the third most visited in Europe, behind Piccadilly Circus and the Louvre, which is a benefit to which is added the size of its digital screens and the place where they are located, the facades of the Callao Cinemas, an emblematic building in Madrid built in 1926.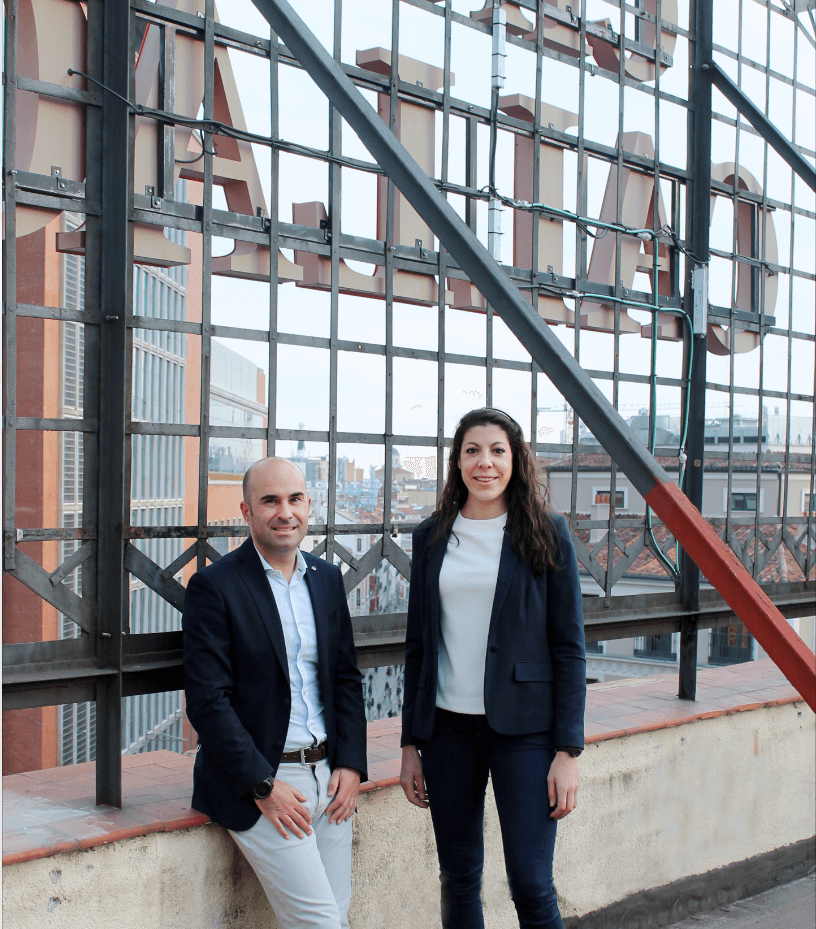 After a year of unprecedented pandemic in which the Outdoor sector was the most damaged during the confinement, Callao has opted for new formats and the use of technology has allowed them to improve retargeting as well as the creative possibilities on their screens.
Source: Periodico PublicidAD
Text and photos: Ana Motilla Blanch
Other events in Callao City Lights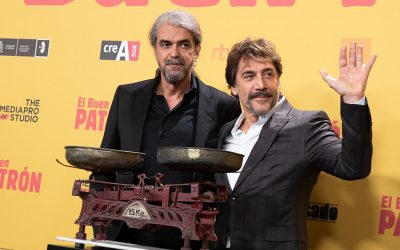 DECEMBER 2021 EVENTS IN OUR SPACE  HBO CELEBRATES THE PREMIERE OF 'SIN NOVEDAD' ('NO ACTIVITY') IN CALLAO    New successful premiere of HBO Max at Cines Callao.. Many well-known celebrities and the...
Other actions in Callao City Lights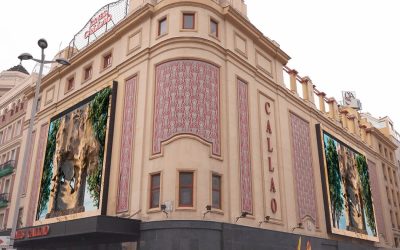 DECEMBER 2021 Actions on our Screens  THE MARKET GARDEN OF MURCIA COMES TO CALLAO  Murcia Tourism has launched a 3D action on the screens of Callao City Lights to promote tourism in the region....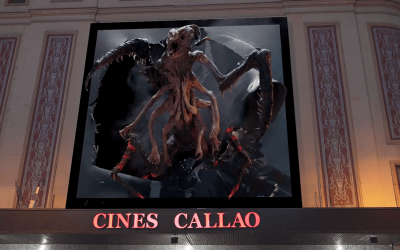 DECEMBER 2021 Actions on our Screens  THE NEW SEASON OF THE WITCHER HITS THE SCREENS OF CALLAO CITY LIGHTS  🐺 The Witcher, starring Henry Cavill bursts in 3D on the screens of Callao.Discover the...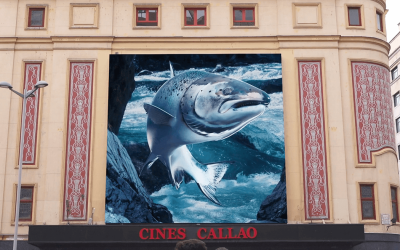 DECEMBER 2021 Actions on our Screens  AHUMADOS DOMINGUEZ FROM THE RIVER TO THE CALLAO SQUARE  A huge salmon surprises us with its spectacular leap from a river, giving the impression that it jumps...