NOVEMBER 2021
Actions on our screens 
ALIEXPRESS AND PEDREROL STAR IN COUNTDOWN IN CALLAO
To celebrate World Shopping Day on 11 November, which coincides with Singles Day in China, AliExpress held an action in Callao City Lights starring sports journalist Josep Pedrerol, which consisted of a creative dynamic to encourage participation and achieve great discounts on purchases made that day on the Alibaba Group's online marketplace.
From 1 November until 11 November, a countdown will be broadcast in which the media personality will appear alongside one of his most popular expressions (used last summer in reference to the international transfer market), this time to encourage participation in this event: 'TIC, TAC. This time, yes, the biggest event of the year is coming'. What the public in and around the square will be able to see will be a landing page created for the occasion, which will change from day to day.
11.11 is the most important event for AliExpress and one of the most important shopping periods of the year globally. In addition to discounts of up to 80% on "thousands and thousands of offers", according to AliExpress itself, on 11 November consumers can win 900,000 euros in prizes in the MegaRuletón, a special version of the game available on the AliExpress app in which it is possible to win different prizes by inviting other users to participate.
The campaign, created by Ogilvy and managed in the media by OMD,, will be active in different outdoor media throughout Spain for several days in November.
Other events in Callao City Lights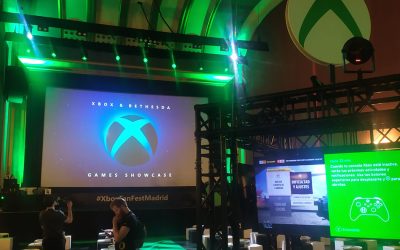 JUNE 2022EVENTS IN OUR SPACECALLAO HOSTS THE XBOX FAN FEST IN MADRID THE GREAT EUROPEAN FESTIVAL FOR VIDEOGAME FANS More than a hundred people gathered on 12 June at the Xbox Fan Fest in Madrid, the...
Other actions in Callao City Lights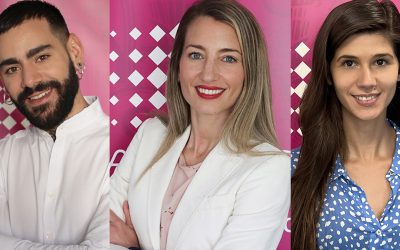 JUNIO 2022 CCL IN THE MEDIA CALLAO CITY LIGHTS STRENGTHENS ITS TEAM With the incorporation of Isabel Rodriguez, as event manager, Miguel Domingo, in marketing, and Laura Rodriguez, in the...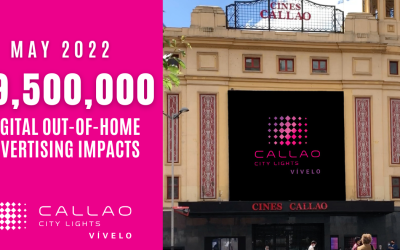 APRIL 2022 Actions on our screens MAY 2022: MORE THAN 19.5 MILLION IMPACTS, CALLAO CITY LIGHTS SCREENS CONTINUE TO BE THE STAR OF THE GRAN VÍA The screens of the Callao cinemas continue to be the...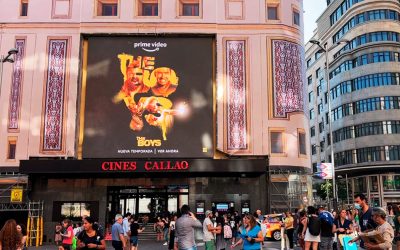 JUNE 2022 Actions on our Screens PRIME VIDEO ADVERTISING DOMINATION FOR THE NEW SEASON OF 'THE BOYS' Callao City Lights has participated with other screens in the advertising domination action that...