FEBRERO 2022
Acciones en nuestras pantallas
ADIDAS OFRECE 'SUJECIÓN PARA TODAS' EN SU NUEVA CAMPAÑA DE SUJETADORES DEPORTIVOS
Adidas ha recurrido a las pantallas de Callao City Lights para promocionar su nueva gama de sujetadores deportivos. Una acción de ámbito internacional que pretende dejar patente las diferentes necesidades de sujeción de las mujeres que practican deporte, según la complexión física y la actividad deportiva llevada a cabo.
La atleta Lisa Marie Kwayie, la modelo y presentadora Lena Gercke y la instructora de yoga Jessamyn Stanley protagonizan esta acción con la que la marca de moda deportiva busca normalizar la diversidad de cuerpos y concienciar sobre la necesidad de encontrar el sujetador perfecto para cada uno. "Sujeción en cada carrera. Sujeción en cada entrenamiento. Sujeción para todas. Encuentra el sujetador perfecto", reza la pieza diseñada para el medio exterior.
La campaña, creada por TBWA, se ha difundido en Callao City Lights con la gestión de medios de Mediacom.
Other events in Callao City Lights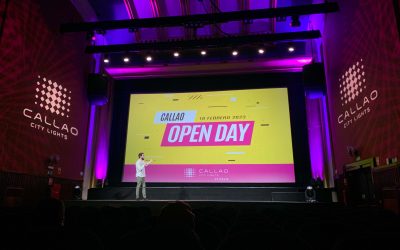 FEBRUARY 2023 EVENTS IN OUR SPACE   SUCCESSFUL OPEN DAY AT CALLAO CITY LIGHTSAround 40 people from the events sector attended the first Callao City Lights open day to get to know our space and the...
Other actions in Callao City Lights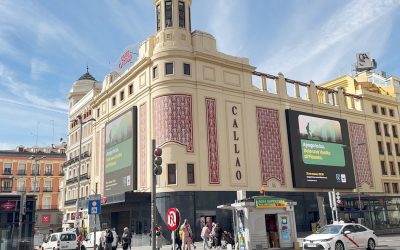 MARCH 2023Actions on our screensCALLAO CITY LIGHTS WITH EARTH HOUROnce again this year, Callao City Lights is joining Earth Hour, the largest global initiative in defence of the environment promoted...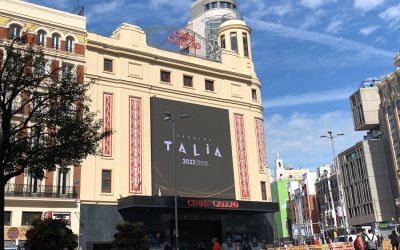 MARCH 2023 Actions on our screensCALLAO CITY LIGHTS COLLABORATES WITH THE TALÍA AWARDS  Callao City Lights is once again showing its support for the world of culture. We are collaborators of the...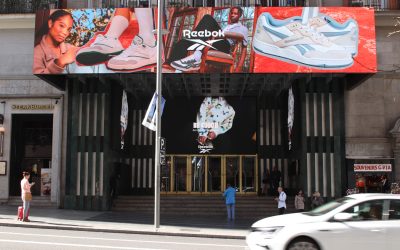 MARCH 2023 Actions on our screens  REEBOK PAYS TRIBUTE TO ITS MOST ICONIC TRAINERS AT CIRCUITO GRAN VÍA  'Act like you never left' is the claim chosen by Reebok  to advertise its most iconic...