MARZO 2018
NUESTRAS PREMIERES
JAVIER BARDEM AND PENÉLOPE CRUZ, STARS AT THE PREMIERE OF "LOVING PABLO"
Filmax selected Cines Callao to present "Loving Pablo" in Spain, a film narrating the rise and fall of drug trafficker Pablo Escobar through the words of Colombian journalist Virginia Vallejo, with whom he had a romantic relationship. The premiere, sponsored by LG OLED TV, was attended by the film's stars, Javier Bardem and Penélope Cruz, and the director, Fernando León de Aranoa, accompanied by many other famous faces who didn't want to miss out on this promising preview. Andreu Buenafuente, Carlos Bardem, Almudena Cid and Elena Anaya were amongst them.
Otras premieres en Callao City Lights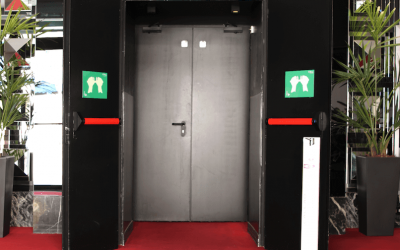 NOVIEMBRE 2020 Nuestros Eventos MEDIDAS DE SALUD Y SEGURIDAD COVID En Callao City Lights velamos por el cumplimiento de la normativa COVID 19 y para ello necesitamos la colaboración de todos los...